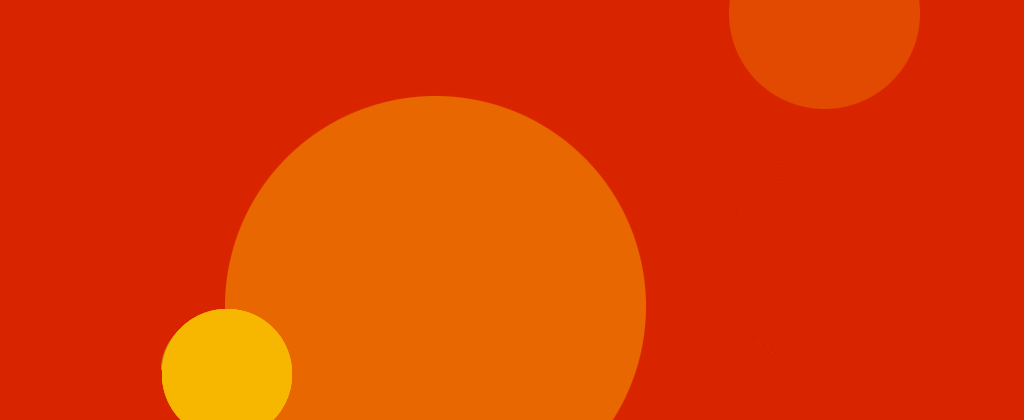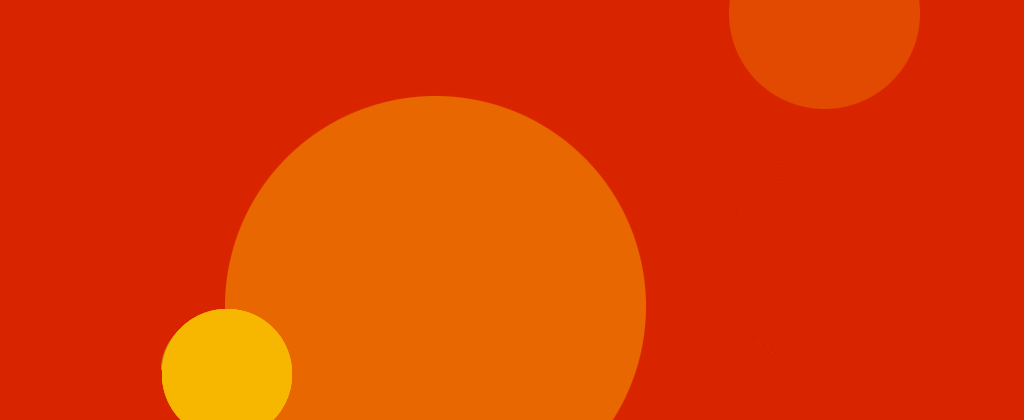 Purpose
FHIR is driving change in healthcare by enabling true interoperability through standard, safe and efficient APIs. FHIRBall members have actively engaged in the proliferation of the FHIR standard and the core values below. We now join forces to market our FHIR-based tools and solutions because we believe every patient and healthcare organization deserves the best that technology has to offer. Through each of our businesses, we strive to propel the healthcare industry forward through the community-based approach of HL7 and the FHIR Foundation.
Values
We take the FHIR community values as our starting point and translate them to business values:
Healthcare data belongs to the patient or the care provider, not the vendor
We avoid vendor lock-in by using open and standardized APIs to give access to data
We support open standards, open source and open communities
We actively contribute to the FHIR standard and the FHIR community
We put the developer first by providing developer-friendly tooling to work with our products
Members
Our current members are:

As a leader in FHIR interoperability, 1upHealth focuses on bridging the gap between patient-centered data and provider needs, thus creating a platform for patients to aggregate and share medical data from external health systems and wearable devices with providers enabling improved healthcare outcomes and lower costs. 1upHealth is building the foundational API platform for healthcare application developers from health systems, health insurance payers, pharma, and digital health startups, with connectivity to over 10,000 health systems across the US.

AEGIS experts authored the FHIR Test Script Resource and have supported FHIR validation from the beginning. Touchstone by AEGIS is your easy-to-use platform that accelerates the development and deployment of interoperable and secure healthcare applications. The system provides a repeatable litmus test to decisively measure FHIR implementations and provide test driven development support to health IT vendors around the globe.

Alphora provides consulting services related to the development and implementation of health IT standards for clinical decision support and clinical quality improvement. The Alphora team develops and maintains several open source implementation projects to support Clinical Quality Language (CQL) and the use of CQL within FHIR, including the Java-based CQL engine, and the CQF Ruler, a HAPI FHIR plugin that provides a reference implementation of the FHIR Clinical Reasoning module.

Black Pear pioneered using HL7 FHIR in the NHS, powering our products unique capabilities enabling Patient centred multi-disciplinary care delivered across providers, the growing basis of care models across the world. Our live single source of truth shared care plans or records integrated with healthcare systems, means clinicians and carers know patients' latest status. Crucial changes to their condition or care preferences helps prevent decision confusion and uncertainty ensures better informed decisions, more of the time. Black Pear has wrapped its FHIR Adapter integration approach into a cloud platform, QuickFHIR, to simplify, accelerate and reduce the cost of FHIR interoperability.

Home to one of the founders of FHIR, Firely is deeply involved in building the FHIR standard and driving the FHIR community. True to their motto Making FHIR even simpler, Firely provides products, tools and FHIR training to help implementers apply FHIR. Partnering with HL7 and the FHIR Foundation, Firely is the organizer of DevDays, the premier FHIR event in the world.

Gevity is an international health informatics and management consulting company offering a full range of interdisciplinary professional services to clients seeking to build sustainable and effective healthcare systems. Gevity's early and ongoing commitment to FHIR through leadership at HL7, the FHIR Foundation and on client engagements is a key part of the work we do to help our clients support healthier lives through connected systems.

Health Gorilla is a secure interoperability solution that enables the entire health care ecosystem – patients, payers, providers, digital health solutions, and labs – to seamlessly share health data and aggregate each patient's entire clinical history in one consolidated record. With enterprise-grade patient identity matching, an unparalleled patient index, and best-in-class security, the Health Gorilla network makes it easy for providers to pull their patient's information from any other clinical records system. Headquartered in Silicon Valley, Health Gorilla works with health care organizations around the world, helping them gather the clinical data they need to deliver the best care for their patients.

At Health Samurai, we want to transform care delivery with great software. We believe that an open, connected healthcare application ecosystem will drive higher quality care and lower costs. To help make this happen, we have a simple plan: give people the tools they need to build life-changing technologies and handle healthcare data the right way. We believe that when you empower people with the right data and tools, amazing things will happen.

Interopion is a pioneering healthcare software company and creator of interopiO, a health data, app, and CDS service integration engine. We also provide full-service health app and CDS services solutions including the design, development, validation, hosting, distribution (through various EHR app stores), and on-going support of health apps and CDS services. The solutions and services we offer address new and emerging technology that enables our customers to contextualize and integrate their knowledge, content, services, etc. in the clinical workflow. As one of the pioneers of the technology and in conjunction with our experience, products, and services offering, we are expertly qualified to help organizations integrate its knowledge, content, and services into the clinical workflow.

Patient Centric Solutions enables secure, patient-directed sharing of health data between providers and patients through PatientShare, which is a combination of standards infrastructure and web-based applications. Using PatientShare, individuals set preferences that govern how their health data is shared and who—providers, family members, friends—are entitled to see it. PatientShare includes a transparent patient-mediated consent system and authorization server. Supporting both organizational and patient-directed policy, PatientShare is structured to easily integrate with any healthcare system or use case. PatientShare provides a means for the patient data to follow the patient, critical for addressing patient care during transitions of care.

Smile CDR helps organizations like governments, regional health exchanges, researchers, health systems, providers, payers and app developers build connected health solutions and products by leveraging our core expertise in health data and HL7 FHIR. We make it easy for health organizations of all sizes to deliver interoperable applications quickly to enable #BetterGlobalHealth.