The FHIR Business Alliance is a group of companies that build
interoperable solutions based on FHIR.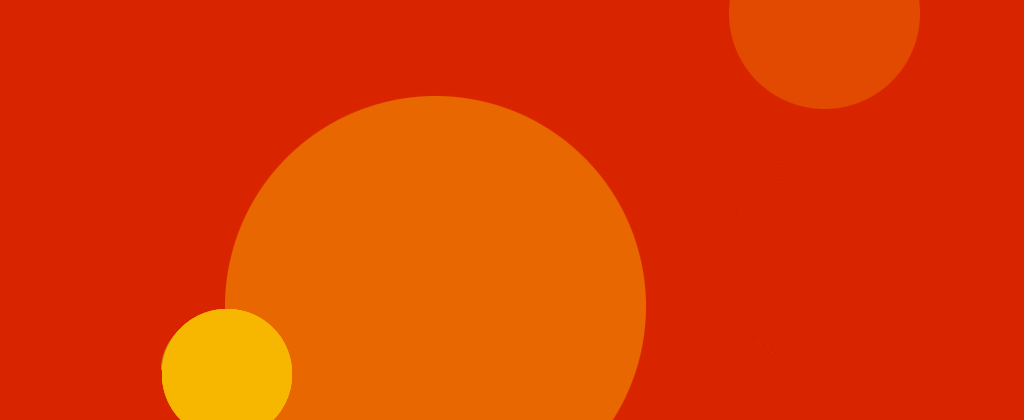 Purpose
FHIR is driving change in healthcare by enabling true interoperability through standard, safe and efficient APIs. FHIRBall members have actively engaged in the proliferation of the FHIR standard and the core values below. We now join forces to market our FHIR-based tools and solutions because we believe every patient and healthcare organization deserves the best that technology has to offer. Through each of our businesses, we strive to propel the healthcare industry forward through the community-based approach of HL7 and the FHIR Foundation.
Values
We take the FHIR community values as our starting point and translate them to business values:
Healthcare data belongs to the patient or the care provider, not the vendor
We avoid vendor lock-in by using open and standardized APIs to give access to data
We support open standards, open source and open communities
We actively contribute to the FHIR standard and the FHIR community
We put the developer first by providing developer-friendly tooling to work with our products
Members
Our current members are:

As a leader in FHIR interoperability, 1upHealth focuses on bridging the gap between patient-centered data and provider needs, thus creating a platform for patients to aggregate and share medical data from external health systems and wearable devices with providers enabling improved healthcare outcomes and lower costs. 1upHealth is building the foundational API platform for healthcare application developers from health systems, health insurance payers, pharma, and digital health startups, with connectivity to over 10,000 health systems across the US.

AEGIS experts authored the FHIR Test Script Resource and have supported FHIR validation from the beginning. Touchstone by AEGIS is your easy-to-use platform that accelerates the development and deployment of interoperable and secure healthcare applications. The system provides a repeatable litmus test to decisively measure FHIR implementations and provide test driven development support to health IT vendors around the globe.

Home to one of the founders of FHIR, Firely is deeply involved in building the FHIR standard and driving the FHIR community. True to their motto Making FHIR even simpler, Firely provides products, tools and FHIR training to help implementers apply FHIR. Partnering with HL7 and the FHIR Foundation, Firely is the organizer of DevDays, the premier FHIR event in the world.

Smile CDR helps organizations like governments, regional health exchanges, researchers, health systems, providers, payers and app developers build connected health solutions and products by leveraging our core expertise in health data and HL7 FHIR. We make it easy for health organizations of all sizes to deliver interoperable applications quickly to enable #BetterGlobalHealth.